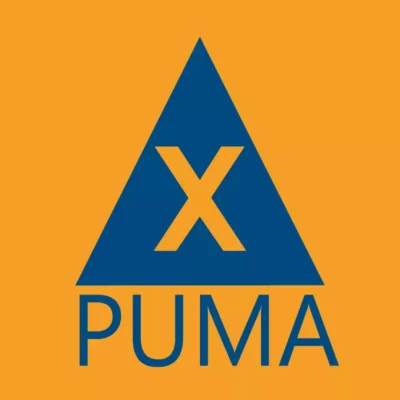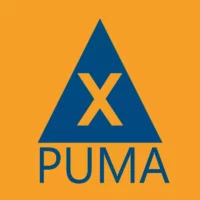 Risk monitoring. Improved management. Optimized alert and prevention.
PUMA-X : Universal Multi-Alert Platform
The interoperable, modular and scalable framework for comprehensive crisis management
PUMA-X is an innovative project developed by a consortium of seven major French players in the security, defense and environmental sectors, aimed at developing a modular and interoperable crisis management platform.
The objective is to control crisis prevention and management in a perfectly coordinated and optimized way.
The world's population is increasingly exposed to natural, industrial and security risks, with considerable human and economic impacts.
Climate change is expected to increase the frequency and intensity of meteorological events in the next 10 years, and new threats such as COVID are putting our management resources to the test.
Stakeholders may be held responsible for failing to meet their obligations to prevent and react to hazards and to inform relevant populations.
To meet these challenges, local authorities, companies and security actors must have effective and adapted multirisk tools and services. These tools must allow them to optimize their technical or human resources, participate in risk reduction and ensure traceability of the information received, transmitted, and the actions taken.
Current solutions on the market mainly meet very specific needs (forecasting, alerting, video surveillance, mapping, etc.), and do not address all of the user's needs within the same integrated offer.
Our goal
The goal of the PUMA-X project is to develop an innovative, integrated and modular solution for local authorities, large accounts and security actors. This unique solution is designed to be interoperable to interface with the various tools already implemented.
An open, modular, interoperable with all systems, scalable over time, resilient and replicable risk management software platform with :
PUMA-X:
A consortium for action
PUMA-X brings together 7 partners: 5 French SMEs that are currently leaders or main players in their market (ciitélécom, Jaguards, Prysm, IGO, J&P GEO), 1 large group (Predict Services) and a research organization (Université Côte d'Azur – IMREDD).
PUMA-X is the name of this consortium and the associated R&D project.
PUMA-X is supported in a joint framework between the French State, under the Programme d'investissements d'avenir, and the Provence-Alpes-Côte d'Azur and Occitanie Regions, as well as by the Aix-Marseille Provence Metropolis.